For over 55 years, SMEKA S.A has been associated with many leading European lighting manufacturers. Our distinctive portfolio enables us to deliver projects requiring sophisticated lighting solutions.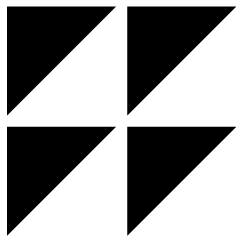 Our access to the latest technologies helps us provide the best and most suitable lighting tool assisting architects, lighting consultants, and interior designers to deliver exceptional projects.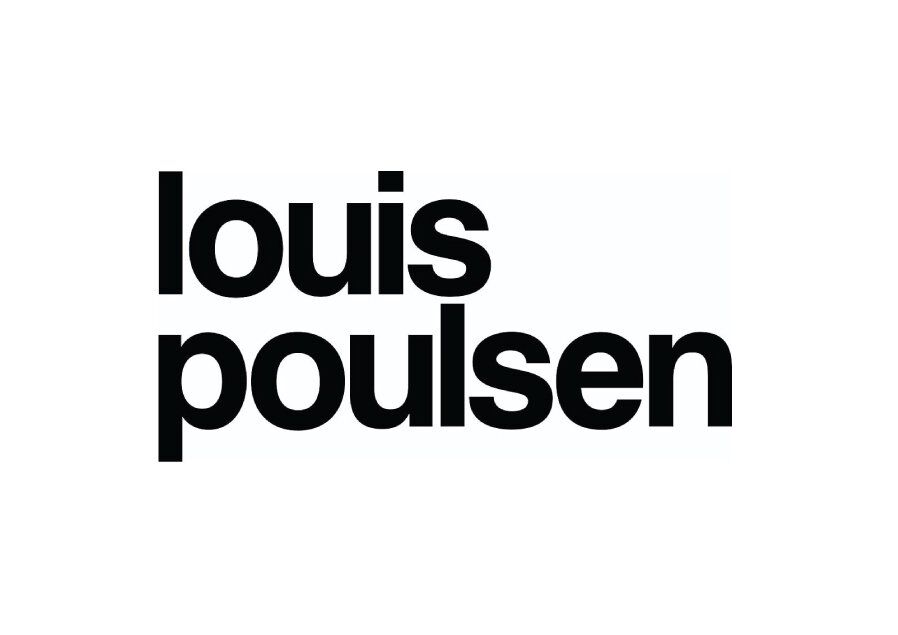 Founded in 1874, Louis Poulsen is a Danish lighting manufacturer born out of the Scandinavian design tradition where form follows function. The function and design of our products are tailored to reflect and support the rhythm of natural light. Every detail in the design has a purpose. Every design starts and ends with light.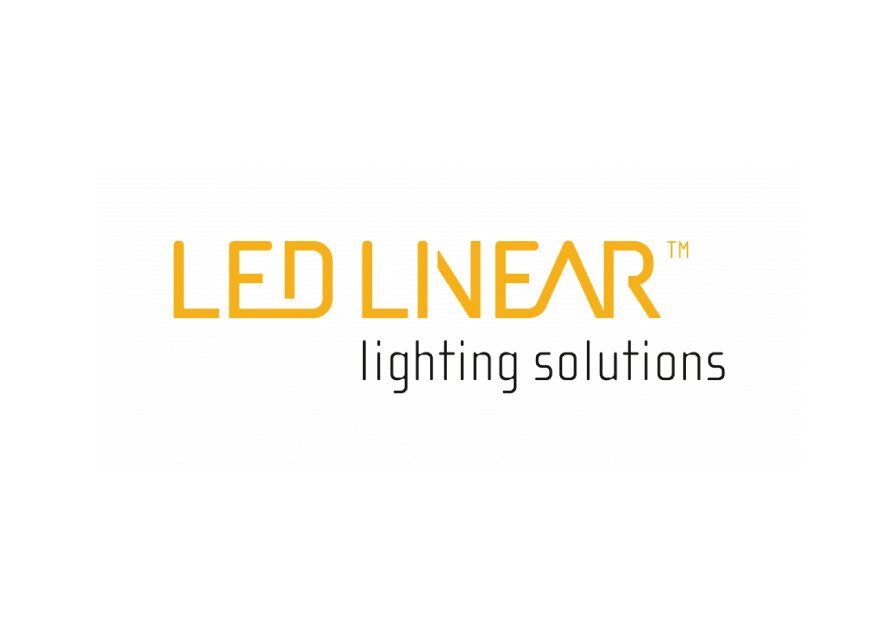 LED Linear™ develops and produces high quality linear LED lighting systems and has realized a consistent innovation management of a modular tool kit. Our innovation is based on the continuous renewal of products and processes, creative system solutions for the customer and the broad potential of LED lighting technology