Stavros Niarchos Foundation Cultural Center
Renzo Piano Building Workshop, in collaboration with Betaplan
Stavros Niarchos Foundation Cultural Center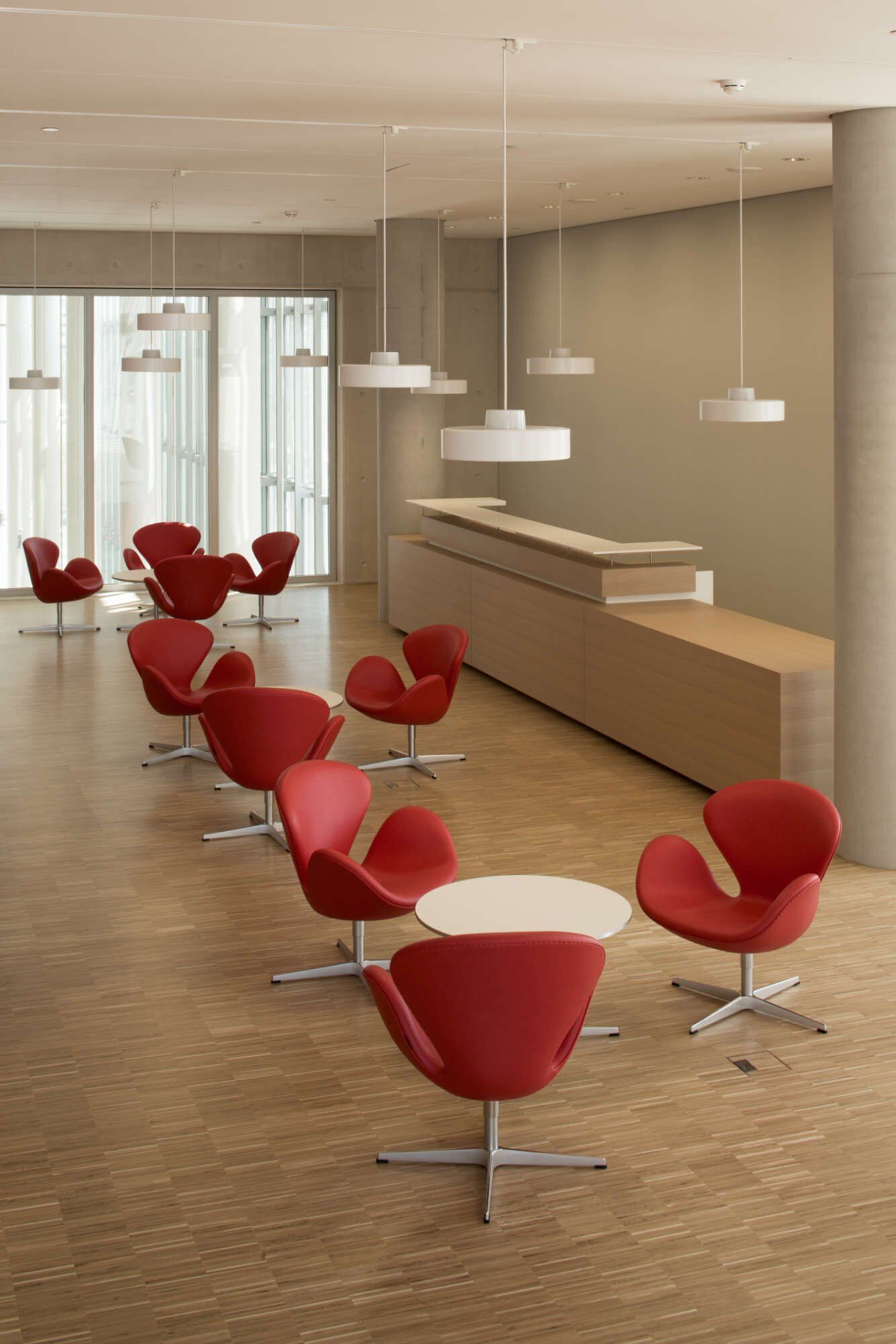 The SNFCC was created thanks to an exclusive grant by the Stavros Niarchos Foundation, which delivered it to the Greek State upon completion.
Our company is proud to be part of this unique project supplying high efficiency led luminaires for the National library, energy canopy, circulation areas, opera sound locks, dressing rooms and other areas.
A public space, where everyone has free access and can participate in a multitude of cultural, educational, athletic, environmental and recreational activities and events.
It includes the Greek National Opera, the National Library of Greece as well as the Stavros Niarchos Park, one of the largest green areas in Athens, covering 21 hectares.
The Stavros Niarchos Foundation Cultural Centre is the first building in Greece that achieved a LEED® platinum certification.
Contractor Salini Impregilo-TERNA (joint venture)