The Goulandris Museum of Contemporary Art
Ι. & Α. Vikelas and Partners, Project Management: Ν. Κ. Malatestas & Partners, Construction Management: Frank E. Basil
The Goulandris Museum of Contemporary Art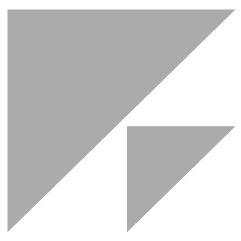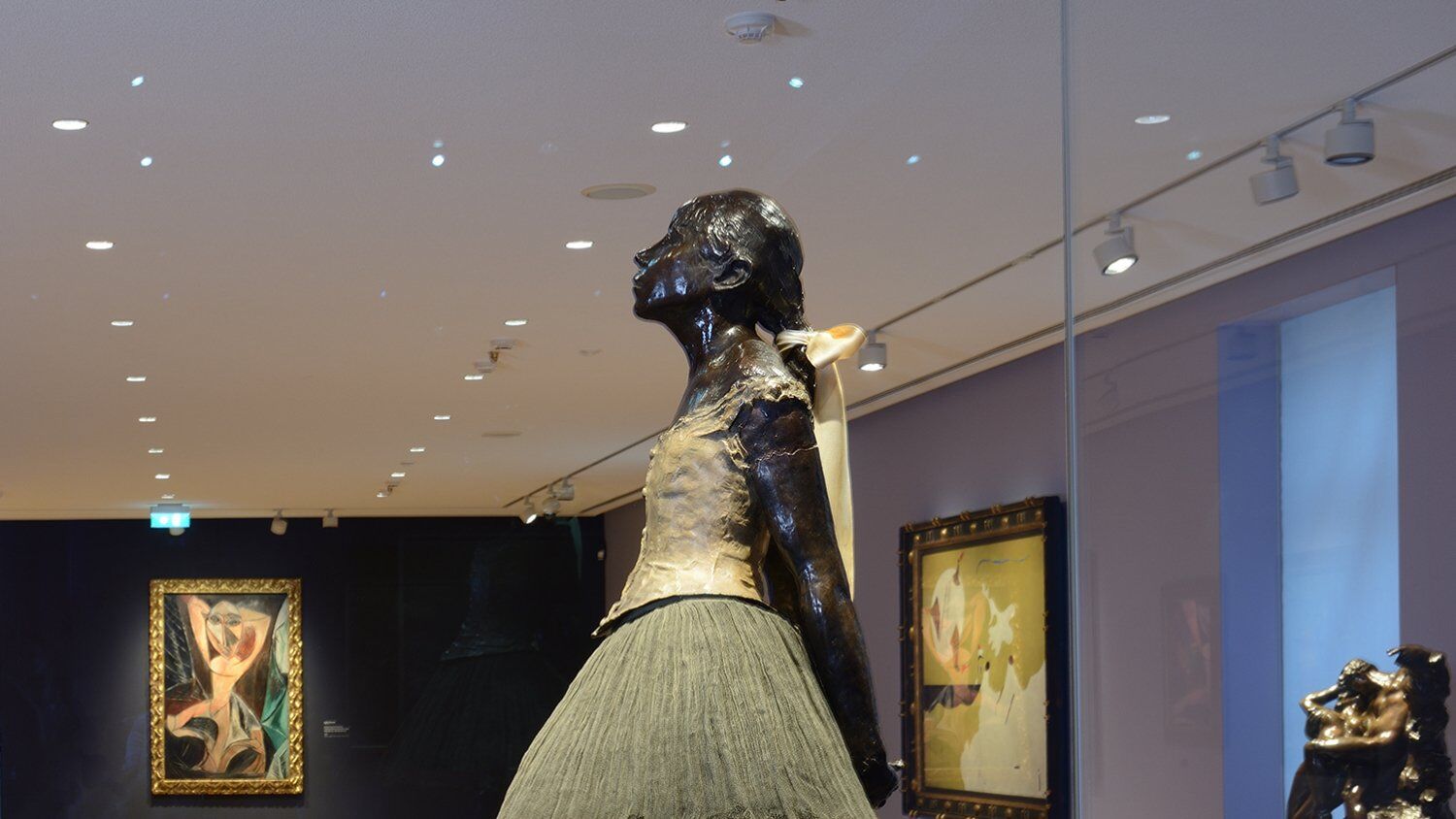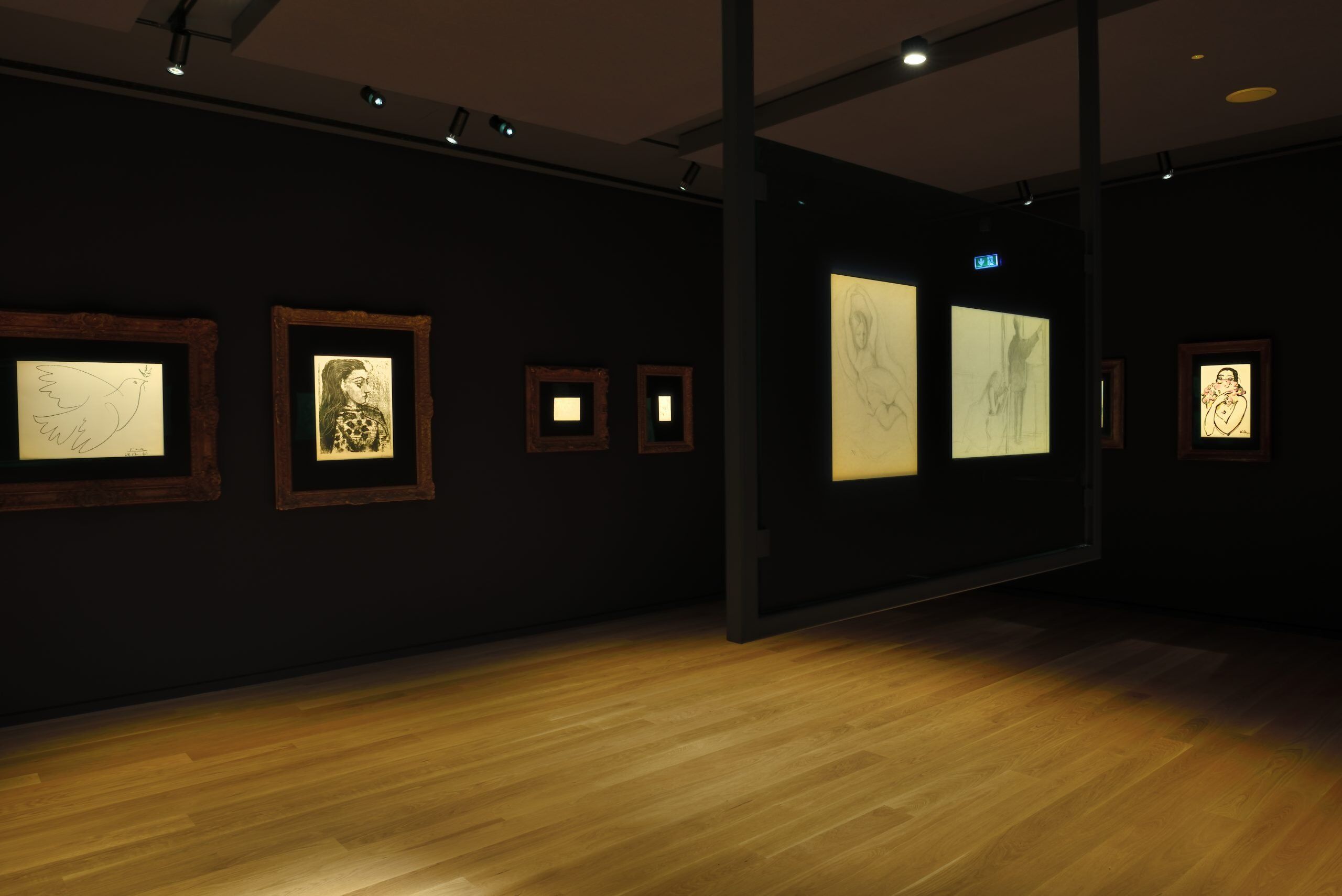 The Goulandris Museum of Contemporary Art was designed from the onset to house the Collection of the Basil and Elise Goulandris Foundation.The building is a total surface area of 7,250 sq.m. and consists of 11 floors, five of which are below ground.
The collection focuses on modern and contemporary art by Greek and foreign artists, including rare works by masters of the European avant-garde such as Cézanne, van Gogh, Gauguin, Monet, Degas, Rodin, Toulouse-Lautrec, Bonnard, Picasso, Braque, Léger, Miró, Giacometti, Balthus, as well as works by distinguished modern Greek painters including Parthenis, Bouzianis, Tsarouchis, Moralis, Tetsis and others.
Our company supplied the lighting of the exhibition spaces, amphitheatre, museum shop and general lighting using energy efficiency luminaires from our partner ERCO. A complete selection of track luminaires with interchangeable Spherolit lenses and framing attachments as well as efficient wallwashing optics provides to the Goulandris Museum a versatalie high-tech lighting tool.
Products : ERCO track luminaires, recessed spotlights, floodlights and wallwashers.